Relieve your stress, and tension, relax the body and mind. Explore the meditation retreats for healing and personal answers.
Ananda Resort
 Haridwar and Rishikesh
Carnoustie Wellness Resort
 Kerala
Somatheeram Ayurveda Resort
 Kerala
Celebrate the festivals of color, lights, ceremonial immersion and colorful & vibrant culture of India.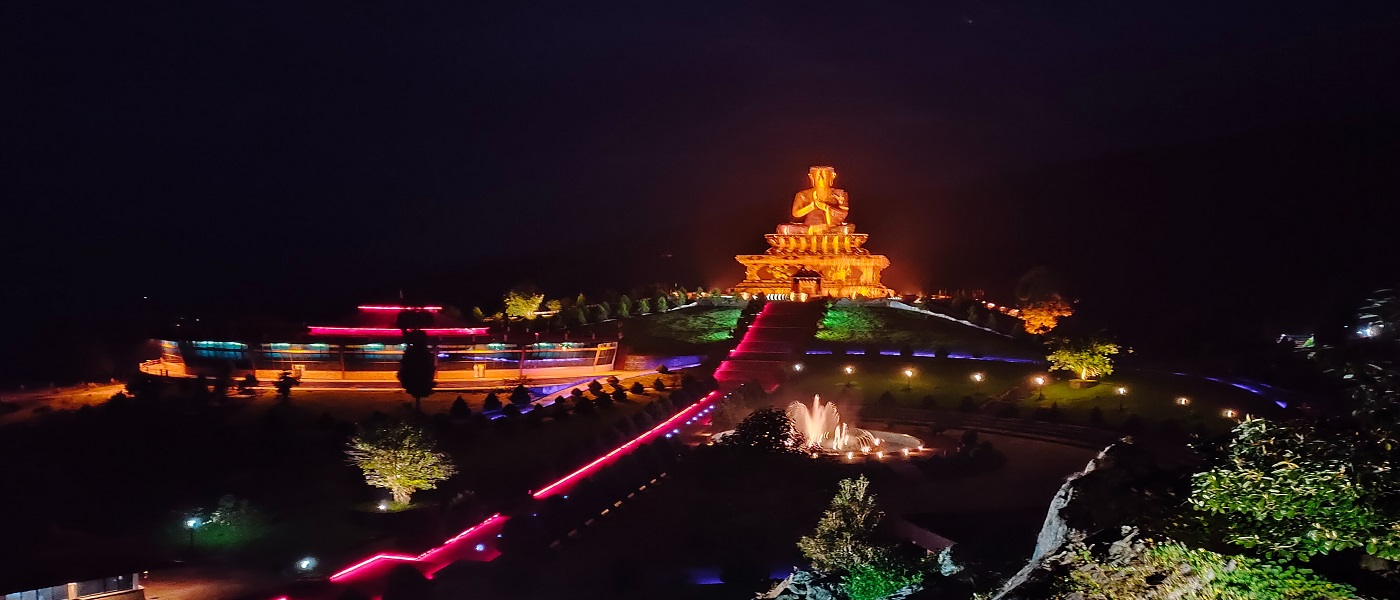 Ganesh Visarjan
 Maharashtra
Nehru Trophy Boat Race
 Kerala
See a wide variety of species in their natural habitat, providing an experience into the wilderness, and into the lives of the exotic creatures.
Kanha and Pench
 Madhya Pradesh
Reduce stress, restore your strength, rolling hills, and gushing waterfalls, immerse yourself in exotic locations.
Havelock Island
 Andaman & Island